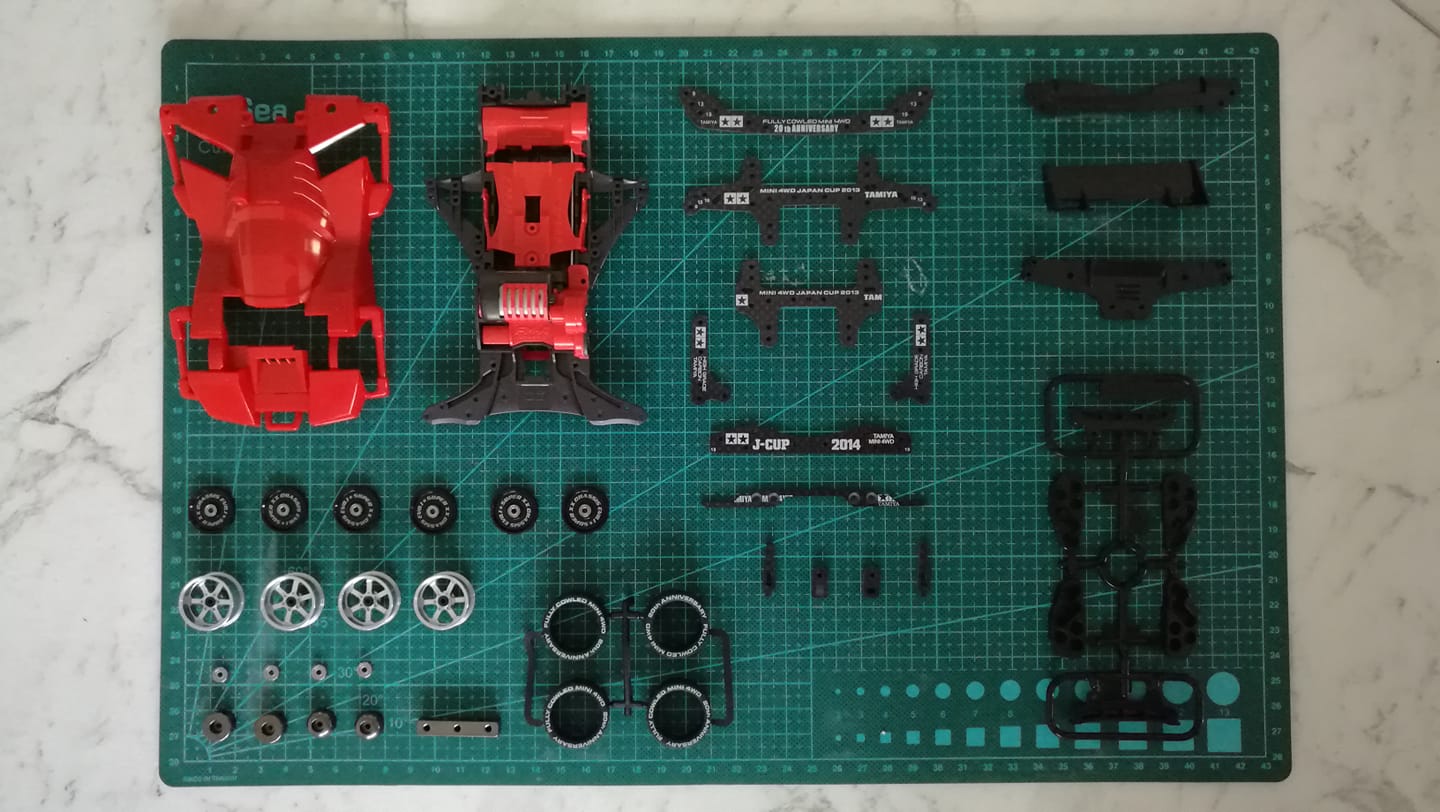 Build 'Em!
---
Build, Modify, Tune and Tweak to get the best performance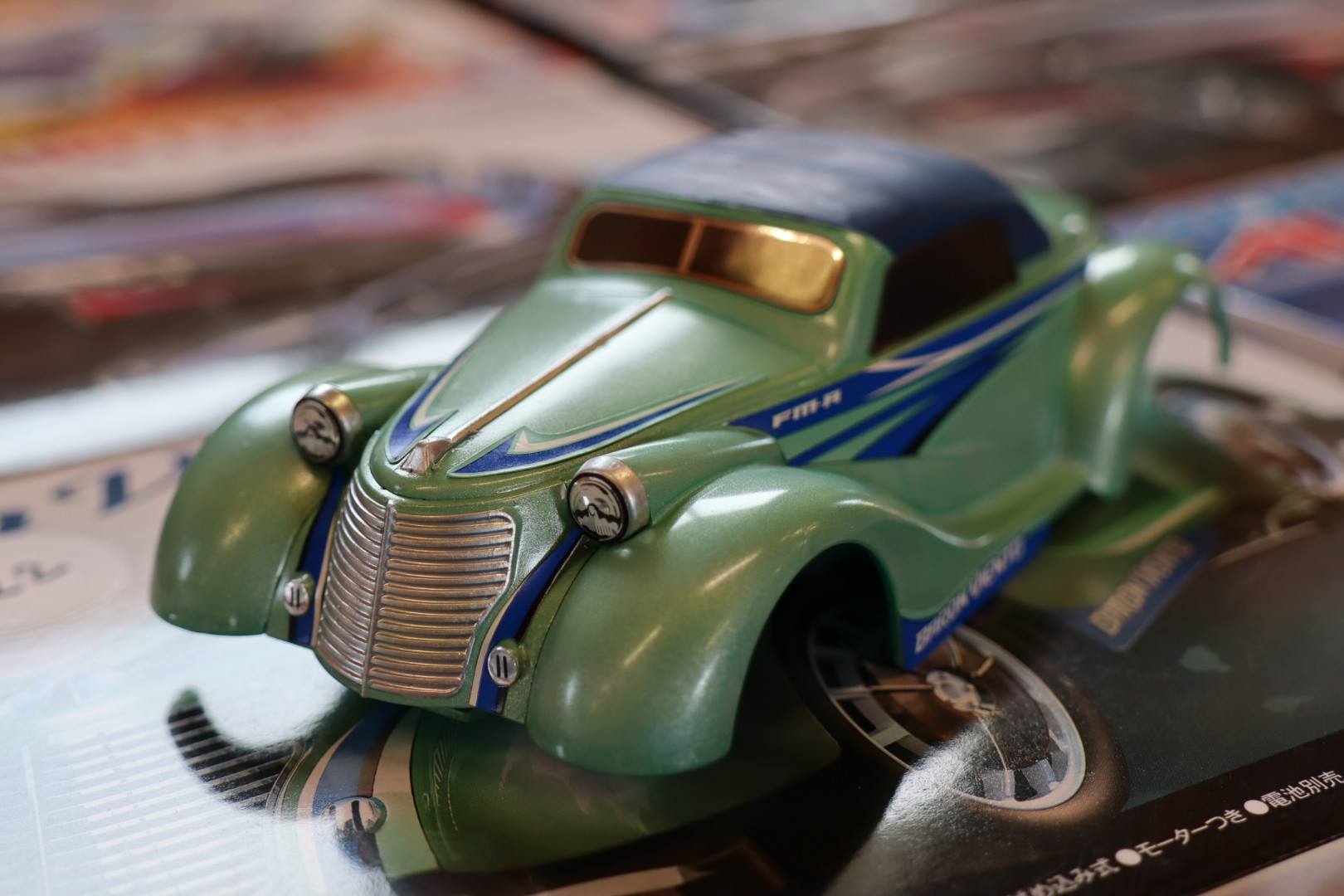 Personalise 'Em
---
Customise your car to suit your style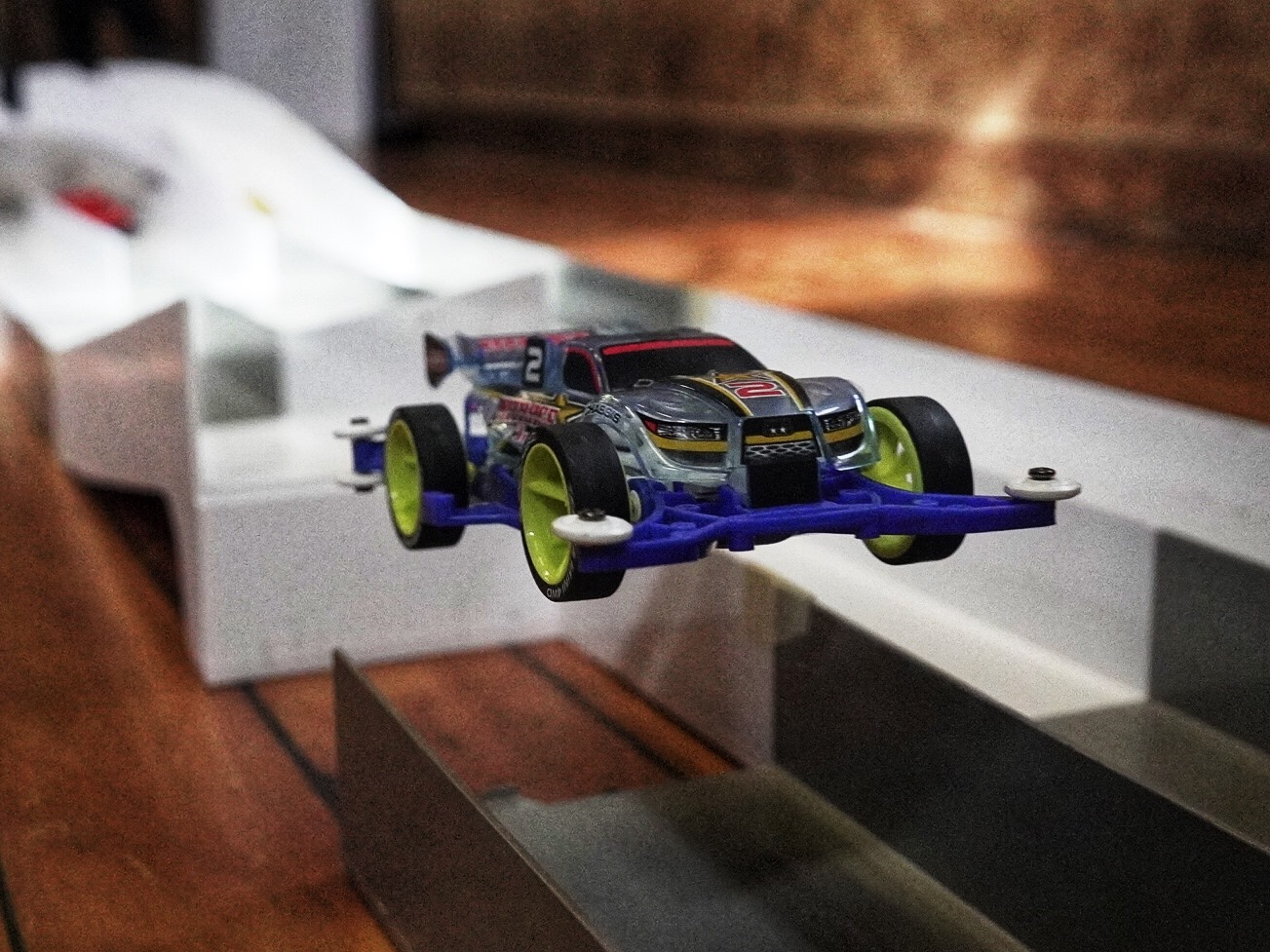 Race 'Em!
---
Family friendly, high speed thrills and spills!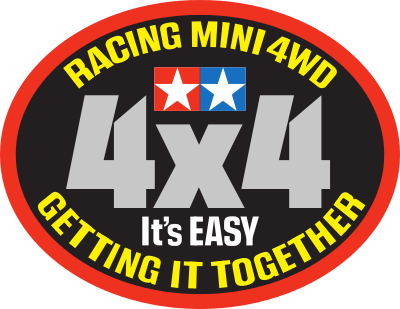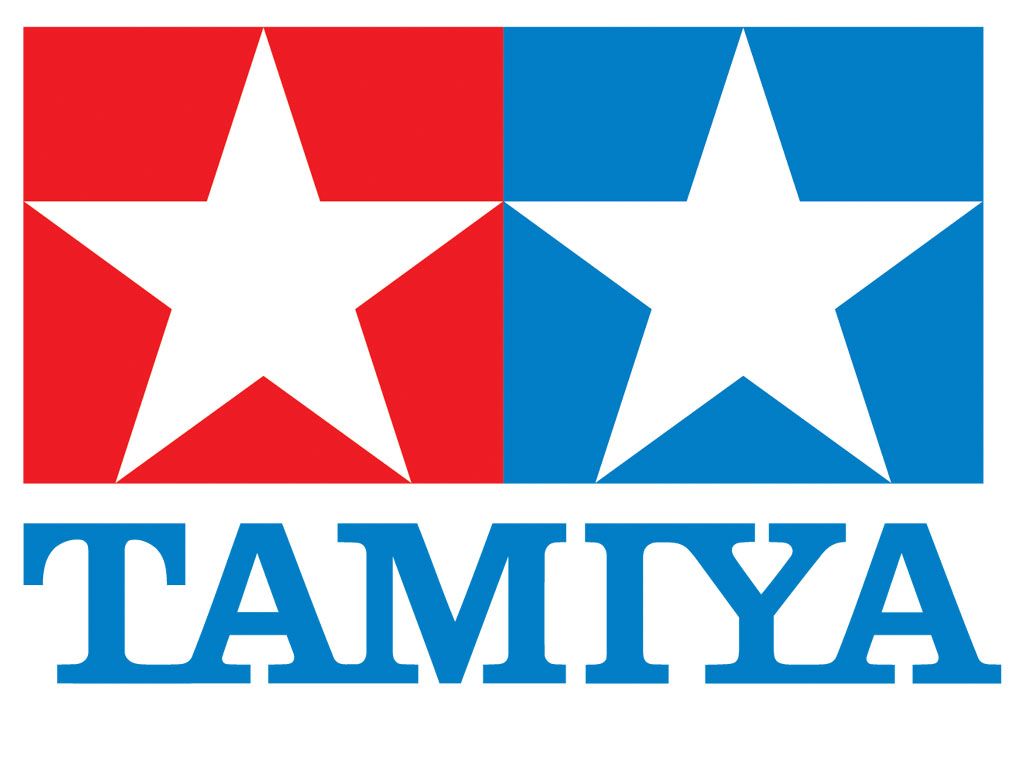 Welcome to the exciting world of Tamiya Mini4WD Racing!
Fun for the enitre family, our club, based on Auckland's North Shore, is dedicated to building, modifying and racing Tamiya Mini 4WD models.
These 1/32 mini scale model cars are powered by AA batteries and race round custom race tracks at speeds up to 65km/h without any remote control. The skill in racing Mini4WD is in the setup and tuning of the models before the race. Once the cars are racing, they are on their own! Cars can be raced right after assembly of the cost effective kits, or they can be modified, tuned and tweaked using the hundreds of available "hop up" parts.
Join our Facebook Group https://facebook.com/groups/NHM4WD
---
Race Classes
This is a very popular class which is awesome for beginners and kids – but fun and exciting for everyone – as the cars you race have to be built using the original parts and instructions, can have no modifications and must run standard motors.
This means that no matter whether you are a "pro" or a "newbie" you have a chance to win!
The N2 class adds in the excitement and challenge of tuning and modification. Add hop-up parts such as plates, rollers and mass dampers, create a braking system and upgrade your motor to anything up to, and including, HyperDash.
The main thing not allowed in N2 are Bearings (either at axles, gears or rollers) and significant chassis, drivetrain or body alteration (eg. "floating gears" not allowed)
This is NHM4WD's "anything goes" class – modified and lightened chassis? check! crazy body damper setup? check! super-fast motor? check! ball-bearing-everything? check! floating gears? check!
There are some rules of course, and the standard Tamiya race rules apply for dimensions, roller setup etc. Care must also be taken to protect our track, any modifications that could damage track (such as protruding screws, certain rollers missing 'o-rings' etc may be disqualified)
A highly competitive class which allows almost all hop up parts, including bearings, but restricting all cars to one of the "Tuned" motors (Rev Tuned, Torque Tuned, Atomic Tunes).
Chassis, drivetrain or body modification (including rotating or swinging body damper set ups) are not allowed
Kids box class uses the same rules as the standard N1 box class – but all participants must be 14 years of age or under.
Wild Mini class puts you off-road on our custom designed obstacle course. Can you make it through the challenges faster than your opponent?
Requires a Tamiya Wild Mini car to compete
---
Location
The home of North Harbour Mini4WD is Mayfield Scout Hall, on Kaipatiki Road in Glenfield. Regular race meetings are every two weeks with racing starting at 9am on Saturday morning and running through to mid-afternoon with a full programme of racing and special events.
All ages and experience levels are welcome – we are a family friendly club with many regular kids coming to race – and often beating the adults !
Race entry fees are $5 per adult (14 or over) and $3 per child (13 or under). You only pay once for entry and can enter as many race classes are you like.
---
North Habour Merch!!
Grab yourself a sweet hoodie or t-shirt and show off your NHM4WD colours with our awesome racing wear. Grab yours today at our merch shop
---

NHM4WD is sponsored by Totara Hobbies, one of New Zealand's most comprehensive stockists of Tamiya Mini4WD cars, parts and accessories.
Visit their web store at https://www.totarahobbies.co.nz