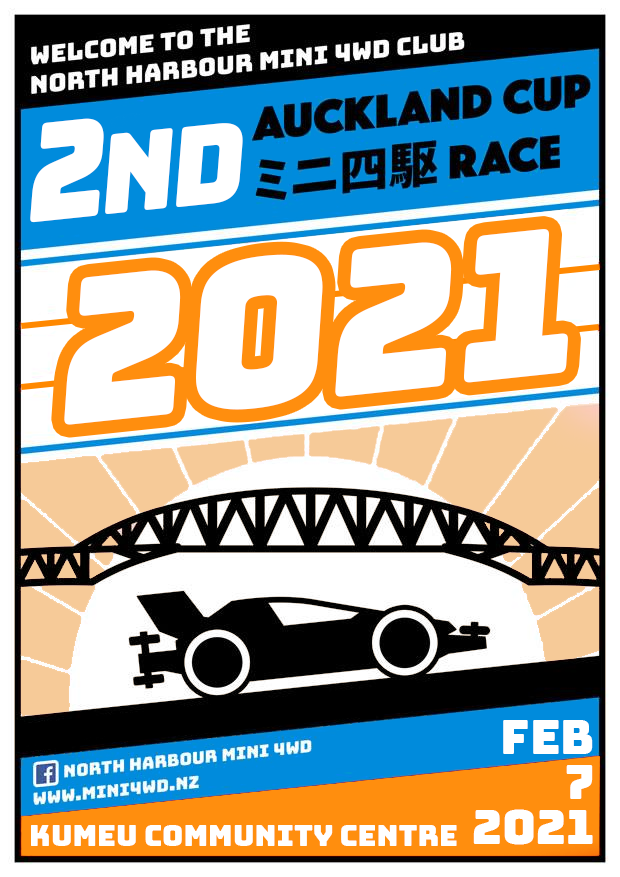 Auckland Cup Race – 7 February 2021, Kumeu Community Centre, 35 Access Road, Kumeu
Pre-Registration is now CLOSED.  
Race Fees:
Adults (15+) $20 per racer (N2, Tuned and PRO classes included)
Kids (14 and under) $15 for first racer, $12 each additional racer in same family (Box N2 and Wild Mini classes included).  
Please pay by Internet Banking to: North Harbour Mini4WD 38-9011-0731969-03 (Please enter your surname as Payer Reference) or in person at any North Harbour Mini4WD event
Race Classes
Adults
N2 Class – NHM4WD's most popular, super competitive, modified class.  
Tuned Class – New for 2021 – Bearings are allowed (unlike N2) but motors are restricted.
Pro Class (AUCKLAND CUP) – Anything goes (almost!) in the fastest and most exciting class 
 Kids
Box Class – Straight out of the box fun!  No mods allowed (other than gear changes)
N2 Class (AUCKLAND JR. CUP)- NHM4WD's most popular, super competitive, modified class.  
Wild Mini Class – offroad action with Tamiya Wild Mini cars
Rules and Regulations
Unlike some other competitions, NHM4WD rules (last updated 2021 for Tuned Class, and 2019 for All Other Classes) apply.  Please take time to read and understand the rules – they may differ slightly to competition rules that apply to other national or international events. As with other NHM4WD events, Non-Tamiya parts are allowed but you must make sure all rules are followed. 
In all cases, NHM4WD Officials (including tech, race operator, marshall) decisions are final and no discussion will be entered into regarding a judgement. Cars which fail a tech inspection prior to or following a race will be disqualified.

Click here for Latest Race Classes and Regulations (Box/N2/Pro/WildMini)


Click here for 2021 Tuned Class Regulations

A big thank you to our sponsors:
GOLD SPONSORS

Auckland Cup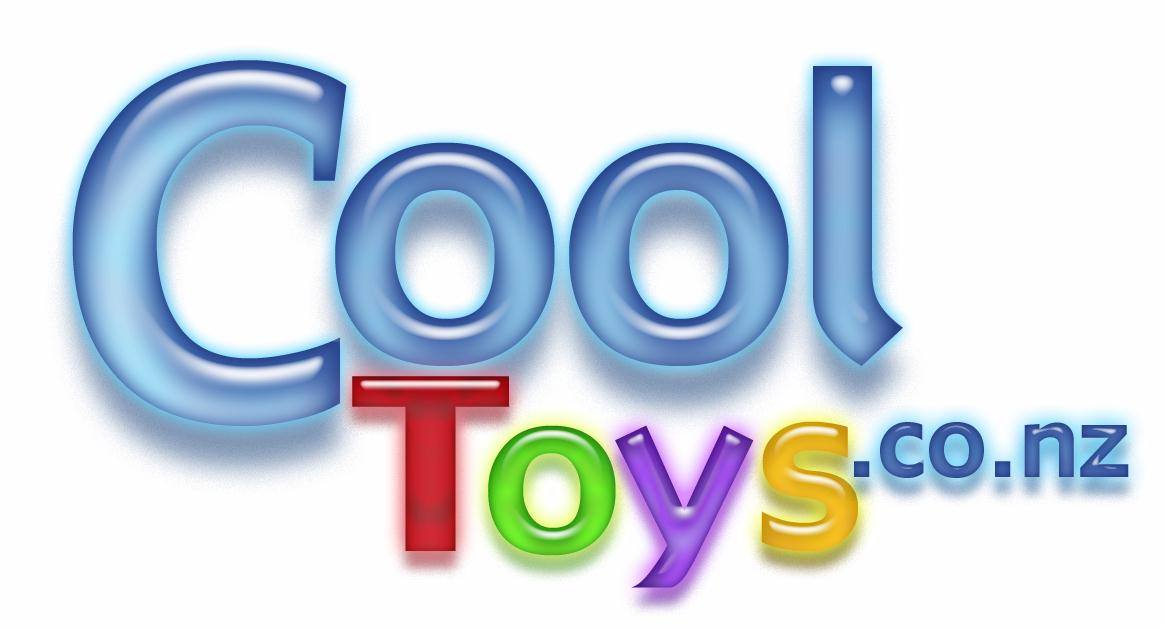 Auckland Cup Jr

N2 Class Sponsor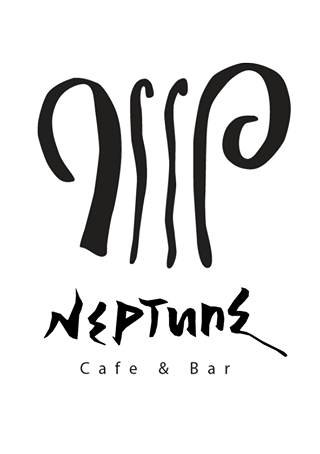 Tuned Class Sponsor

Kids Box Class Sponsor
SILVER SPONSORS

Event Partners

Event Venue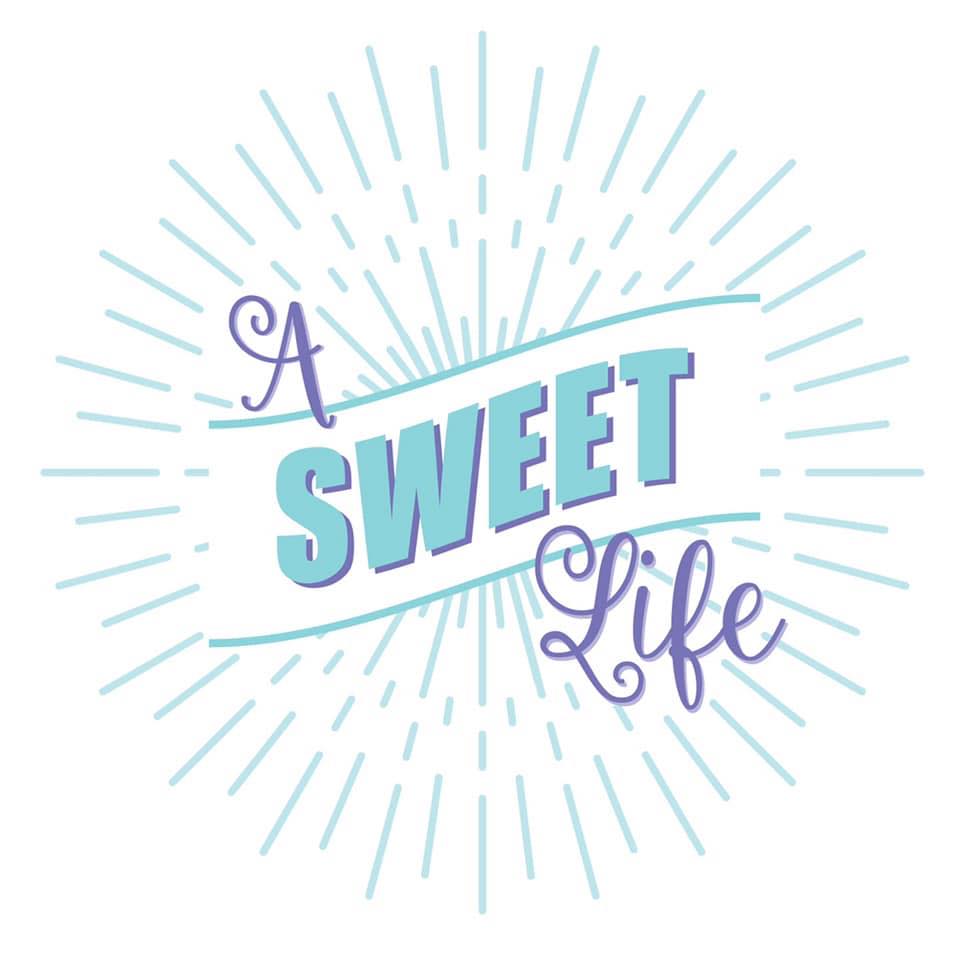 Coffee